Plan to Attend our Fundraiser Events!
Wine Tasting
Thursday, April 2, 2020
4 – 7 PM
Tewksbury Fine Wine & Spirits

One Old Turnpike Road
Oldwick NJ
Registration not necessary for this event…Just show up!
Somerset Patriots Game
Thursday, May 21, 2020
7:00 PM
TD Bank Ball Park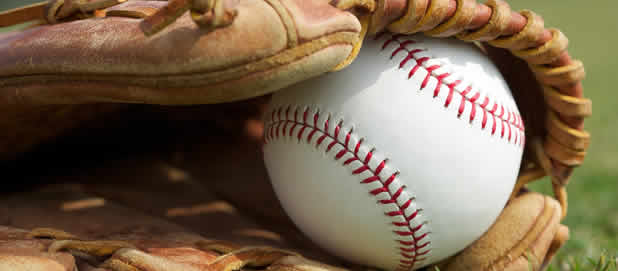 One Patriots Park
Bridgewater, NJ
General Admission tickets are available to attend the game, or "Sponsor a child" tickets can be purchased that we will distribute to our residents, their family and friends to enjoy the game with them.
Golf Outing
Monday, June 29, 2020
at the beautiful

Whitehouse, NJ
Register by phone (908-782-1046) or mail.
Mail a check payable for $200 per golfer to:
Binnacle House
PO Box 2397
56 Sandhill Road
Flemington, NJ 08822
For more information about the event or for questions about sponsorship opportunities, please call 908-782-1046 or email Lawrence Brooks
Save These Dates!
Delaware River Grand Prix
Saturday, September 12, 2020
Delaware River and Canal Trail.
Comedy Night
Saturday, October 16, 2020
Hunterdon Hills Playhouse.