Plan to Attend our Most Popular Annual Events!
Golf Outing
Monday, May 13, 2019

Whitehouse, NJ
Early registrations are being accepted by phone (908-782-1046) or mail.
Mail a check payable for $200 per golfer to:
Binnacle House
PO Box 2397
56 Sandhill Road
Flemington, NJ 08822
For more information about the event or for sponsorship opportunities, please call 908-782-1046 or email Lawrence Brooks
Beginning in March, tickets will be available to purchase online.
Wine Tasting
Thursday, April 18, 2019
4 – 7 PM
Tweaksbury Fine Wine & Spirits

One Old Turnpike Road
Oldwick NJ
Somerset Patriots Game
Thursday, June 20 2019
7:00 PM
TD Bank Ball Park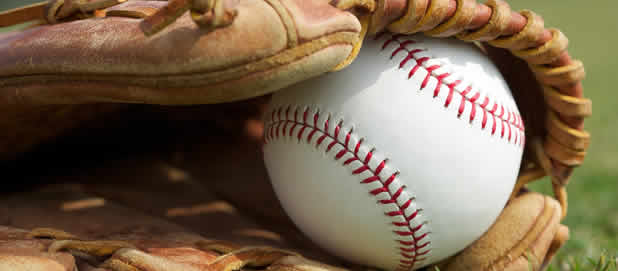 One Patriots Park
Bridgewater, NJ
Tickets may be purchased online beginning in April.