Plan to Attend our Fundraiser Events!
Golf Outing
Monday, May 13, 2019

Whitehouse, NJ
Register by phone (908-782-1046) or mail.
Mail a check payable for $200 per golfer to:
Binnacle House
PO Box 2397
56 Sandhill Road
Flemington, NJ 08822
For more information about the event or for questions about sponsorship opportunities, please call 908-782-1046 or email Lawrence Brooks
Wine Tasting
Thursday, April 18, 2019
4 – 7 PM
Tweaksbury Fine Wine & Spirits

One Old Turnpike Road
Oldwick NJ
Short Stacks for a Tall Cause
Flapjack Fundraiser breakfast to benefit Binnacle House
Hosted by Newcomers & Friends Club of Central Hunterdon Coounty
Sponsored by: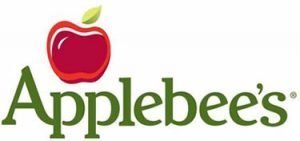 Location: 244 Highway 202, Flemington, NJ
Saturday, April 27, 2019, 8AM – 10AM
Tickets: $10.00
Contact: (516) 528-6362 or maryann.sobczak@gmail.com for tickets and information
Meal includes: Pancakes, sausage, scrambled eggs & coffee, juice, soda or tea. Ticket valid for pancake event only, Applebee's menu items are not included as part of the purchase.
Somerset Patriots Game
Thursday, June 20 2019
7:00 PM
TD Bank Ball Park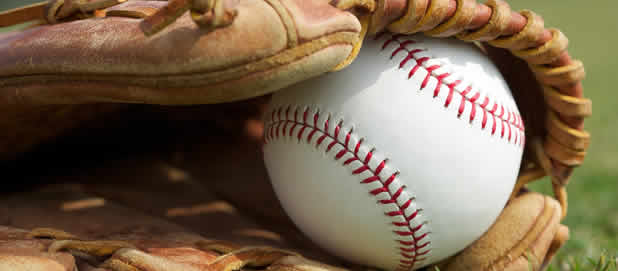 One Patriots Park
Bridgewater, NJ
Tickets may be purchased online beginning in April.