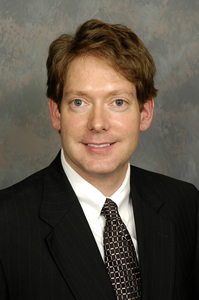 We hope the closing of the year finds you at a place that you can celebrate with those you love and enter the New Year with a renewed sense of Hope, Peace and Joy!
According to Schooled By Science and the New York Times respectively:
"No two snowflakes are alike. You can catch two flakes in the same location, and they will still have subtly different shapes." "Since each snowflake faces a different turbulent path…each twist, turn and fall grants it a unique symmetry."
Can you think of a better way of describing the youth and families that we serve. Each one is unique with their own past traumas and need for healing or redirection. It is your support that allows us to structure our programs to meet the complex individualized needs of our families.
As you consider your year end giving, we hope that you will continue to make Binnacle House a priority. We appreciate the unique contribution that each of you make in allowing us to "create brighter futures" for youth and families.
Warmest Regards,,
Lawrence B. Brooks MA, MS
Chief Executive Officer