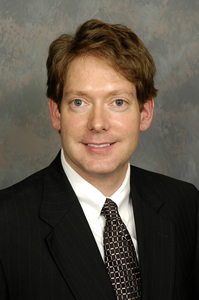 I can only imagine that, like most of us, you were happy to put 2020 in the rearview mirror and are hoping for a brighter 2021…
At Binnacle House, we had several things to be grateful for in 2020. Starting with the generous support that our donors gave to us. As the grip of coronavirus caused the cancellation of almost all of our fundraisers in 2020, we were gravely concerned that the fundraising that we depend on to support our mission would fall by the wayside as well. However, the loyalty and generosity of our donors persevered and not only were we able to sustain during this period but we were also able to expand our reach to meet new needs.
Now, in addition to our group home for adolescent boys, we provide in-home counseling for boys and girls. In Somerset, Hunterdon, and Warren County, we are conducting civic engagement programming to teach at-risk youth about the resources available in their community and how to proactively engage in civic leadership. Leading them to become fully responsible citizens.
Throughout the state of New Jersey, we are partnering with the Department of Juvenile Justice to provide life skills training in their residential programs for males and females. Some examples include: literacy, culinary skills, sewing, theater and music lessons with a goal of providing both some marketable skills for their future as well as outlets for their focus to reduce the chances of a return to delinquent behaviors.
2020 called upon all of us to be resourceful and innovative in ways we could not have imagined. We so appreciate the sacrificial support that you demonstrated during these tough times to ensure that our organization survived and that those we serve have the opportunity to thrive!
With Deep Appreciation,
Lawrence B. Brooks MA, MS
Chief Executive Officer