Give Our Young Men Much Needed Space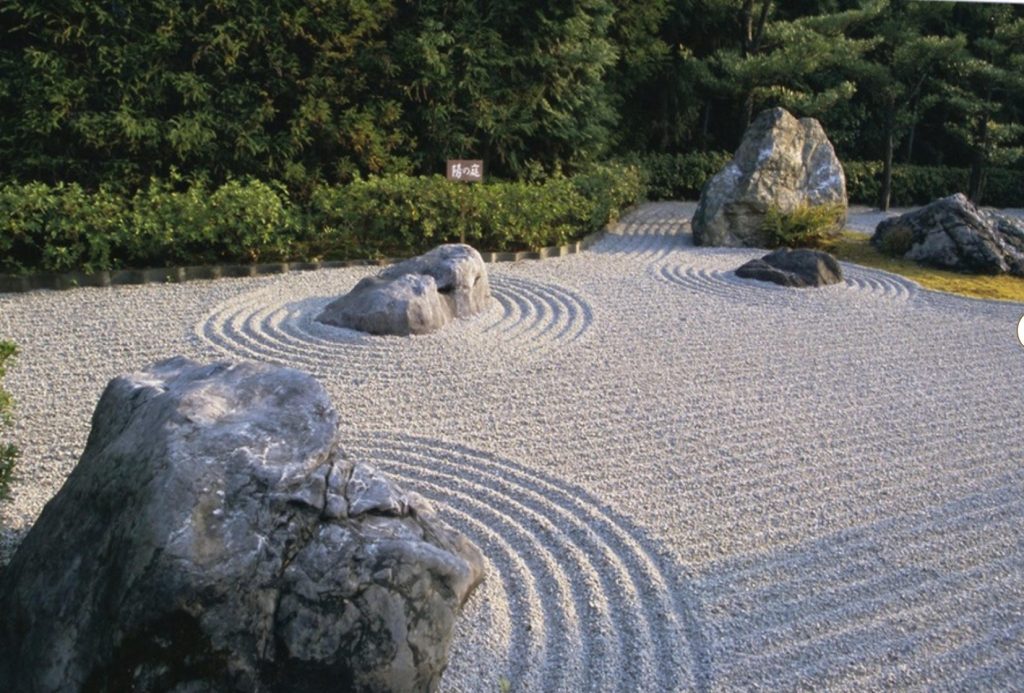 CHALLENGE: We hear, "Gimme some space!" often in our bustling, 12-bed facility. As homey as we try to make it at Binnacle House, there's no place where a young man can get even a moment to himself. You share your bedroom, your bathroom, kitchen and dining rooms, TV and workout rooms – everywhere – with everyone else. There is nowhere to be alone!
APPROACH: Create a Zen garden where every individual can enjoy the opportunity for private time to himself.
THANK YOU to MetLife for their philanthropic leadership to make this happen!
MetLife Zen Garden