Support Our Youth!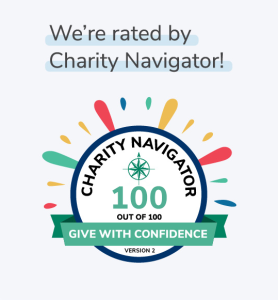 We recognize that you have a choice where you make your donations. You want to give with confidence.
Charity Navigator rates our Finance & Accountability at 100! Binnacle House was founded as Hunterdon Youth Services. Please find us here on Charity Navigator's page under that name.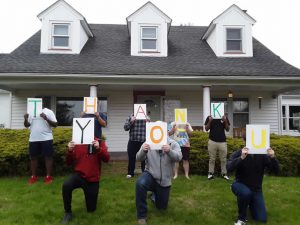 Our Boys Thank You TOO!